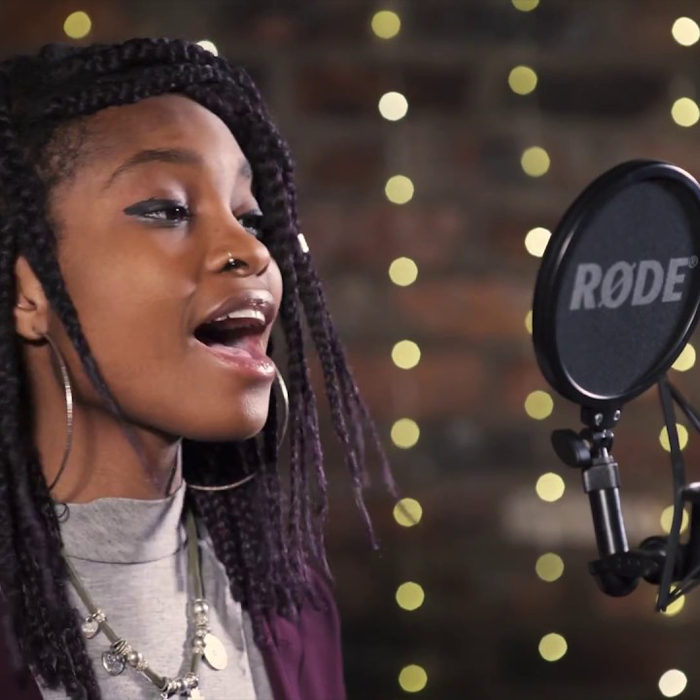 Yemi Bolatiwa with full band
Born in London but based here in Manchester, Yemi Bolatiwa is a compelling voice in the city's neo-soul scene. Recent months have seen Yemi pushing her solo work, with sessions for Word of Mouth and MCUK unplugged, plus a collab with deep house producer Diversion.
The rising singer-songwriter will be joining us this Thursday for a set of live funk and soul!
LINE – UP –
Kick Band Sundays – 8pm & 9pm
Yemi Bolatiwa with full band – 10pm/11.15pm/12.30am
DJ Hattie – 6pm-10pm
DJ Rich Reason – 10pm-2am
Venue
Thursday
27 Peter St
Manchester M2 5QR
UK