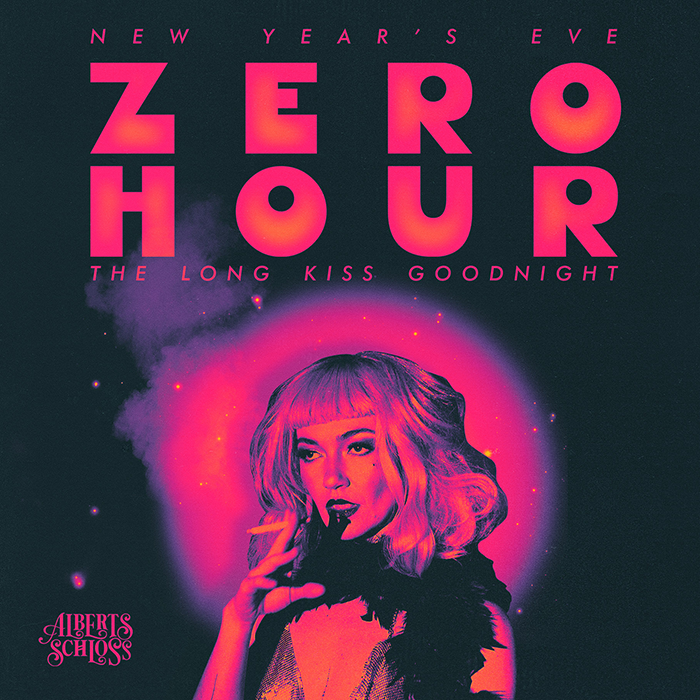 NYE: THE ZERO HOUR
COUNTDOWN TO CURTAIN CALL
Join us as we countdown to the year's biggest blowout and an almighty Schloss soiree. Expect midnight magic, fine merriment & all our usual indecency from our showtime extraordinaires.
Amongst those taking centre stage for The Zero Hour ist Albert's Haus Band, sultry burlesque from La Slippery Belle & Kunst Kabaret, Baby Grand Slam duelling pianos, DJ Paulette & DJ Jonjo Williams, all hosted by our most audacious party promenaders.
Prop up the bar or pile on the tables, this is going to be a New Year countdown you'll never forget!
Venue
Monday
27 Peter St
Manchester M2 5QR
UK