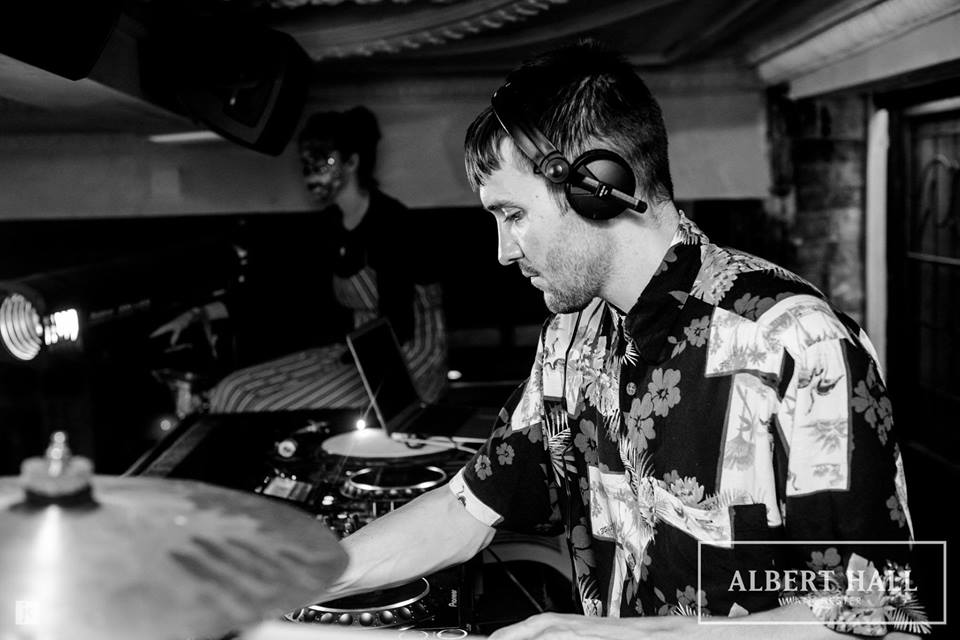 KIT MUIR
who taught him how to mix, play the bass and generally be a better person 🙄💅.
Come and join us tomorrow night for some of our favourite fist pumpers! X
"Behind every great Jonjo, there's an even greater Kit"
A regular across Manchester's bar and clubbing scene as well as a member of Maribou State Live, Jonjo's eclectic taste tailors quite the soulful interpretation of mixing tunes. Expect a smooth mix of vinyl only belters.
Dig yo crate Jonjo… we know you have some mega mixes for us. Jonjo is our in house DJ curator at Albert Schloss. No fear here.
Check Jonjo's soundcloud here.